McLaren Supercar vs Porsche GT3 Sports Car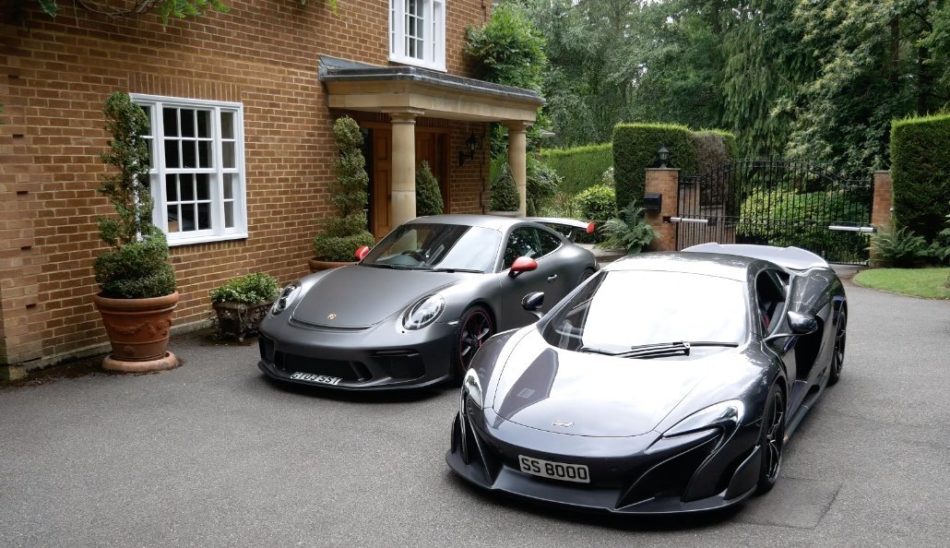 ---
Hey Guys, the summer has passed and enjoyed this year and we are already on top of the Frankfurt Motor Show. Time flies but the essential motoring questions remain. Electrification is high on any discussion forum but the question that interests me the most right now is does a top flight sports car really compete with the Supercars available today from Ferrari, Lamborghini, McLaren and Porsche.
We have two of the very best, the Porsche GT3 4.0 and the McLaren 675LT. Clearly the GT3 does not have the performance of the 675 but the Porsche is arguably the easier car to drive at nine tenths and for mere mortals. I have always said for someone like myself, of average driving ability, 500bhp is around the sweet spot today and anything more is if anything about receiving your speed fix than it is about the pure driving experience. Both deliver huge performance and handling prowess not available to the average machine but they deliver this in very different ways.
The GT3 as I am sure you already know is naturally aspirated and revs to 9000rpm. A pure Porsche Cup Car racing experience if you want it for the track, but even on the road the GT3 is completely epic, the best GT3 to-date imo and by a margin. Only engines from mainstream manufactures I know for pure charisma that hold a candle to the Porsche are the Lamborghini V10 and Lamborghini and Ferrari V12s. The McLaren 675 LT, notwithstanding it's pops and bangs, is not as charismatic as the Porsche and you have to change gear much earlier at 8000rpm but what it may lack in noise it makes up for in pure unadulterated power, 0-124mph in 7.9secs.
Quite a comparison then, which makes for the better car to own and what is it that makes up a supercar's DNA.
---
Read more on...
McLaren
Porsche
super car