Rolls Royce Cullinan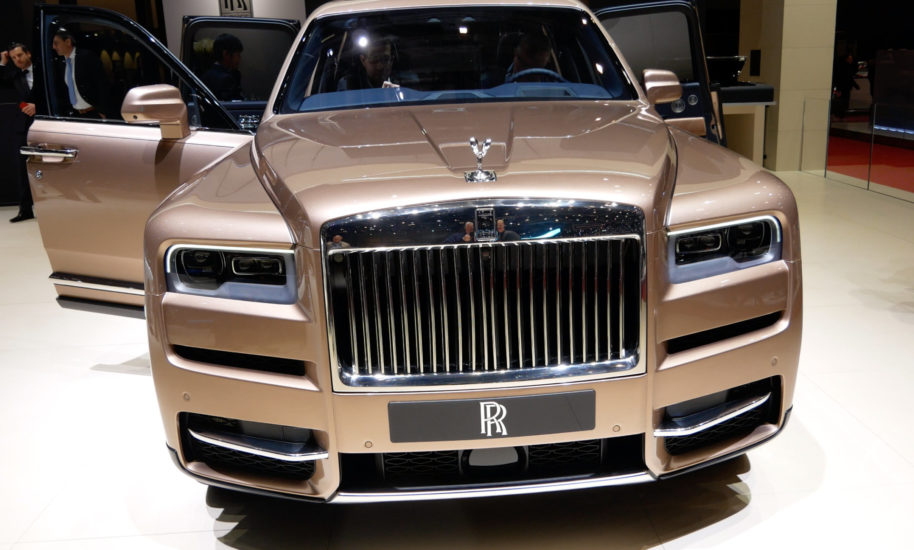 ---
I wanted to take the opportunity to review a Rolls Royce, not done before on this channel. And not any RR, this is arguably Rolls's entry into a completely new segment, how often does this happen with Rolls Royce!
So to the Rolls Royce Cullinan, an off road RR. Well not really, although I do not underestimate the off road credentials of the big car I merely question how many will actually see a muddy track let alone the side of a mountain. So sure you'll get up a mountain and back in this car but would you want to?
However this is Rolls's response to the burgeoning SUV segment and the list price for this car is in the region of 280K and could get much higher with extras, so not cheap but given the platform is based on the Phantom, a car costing 100K more it could be seen as something of a bargain. The Cullinan is based on the modular Aluminium Spaceframe from the Phantom and re-configured to accommodate a shorter wheelbase. However what this car is all about is ultimate luxury with a commanding view of the road ahead and with the security of 4 wheel drive for those annual trips to your ski lodge in inclement conditions.
This car is 5.3metres long and 1.8 metres tall weighing in at 2660kgs, which is a lot even in todays world. The engine is pretty much lifted from the Phantom, so a 6.75 litre Twin Turbo V12 kicking out around 563bhp and 627lb ft of torque, and this is the remarkable bit, this power is available from 1600rpm. 62mph comes up in 5.2 seconds, close to our Golf R figures, and has a limited top speed of 155mph.
What you don't see is the BMW influence, the electronics are carefully hidden away but using BMW engineering is no bad thing and takes away a chunk of the development expenditure to allow RR's engineers to concentrate on the unique chassis and provide the ultimate comfort available in a car. Job done then! Competitors, not really but possibly the Bentayga but even here the Cullinan appears to have chiselled out a segment above the Bentley.
Any downsides? Well two obvious ones: the Cullinan is heavy and this will bring with it the obvious disadvantages especially when RR have to move their platforms over to Hybrid or full electric motors. And the car is not pretty, a criticism that can be levelled at almost any SUV so I suspect will not prevent people buying the car so expect it to outsell every RR made so far because In the final analysis this car is all about luxury and presence, and the Cullinan has both these attributes in spades!
---
Read more on...
Cullinan
Rolls Royce
Rolls Royce Cullinan